Background Image

Image

Now Accepting Applications & Nominations!

The Caring Society is happy to announce that the Jordan's Principle Scholarship, Spirit Bear Award and Shannen's Dream Scholarship are now open for applications and nominations.

Background Image

Image

Letter-decision on Compensation FSA

The Canadian Human Rights Tribunal has provided a letter-decision with reasons to follow regarding the Compensation Final Settlement Agreement.

Background Image

Image

Final Settlement Agreement on Compensation

The Tribunal held hearings on September 15 and 16, 2022 regarding the Final Settlement Agreement on Compensation. The Assembly of First Nations, class action parties and the Canadian government have asked the Tribunal to confirm that the FSA satisfies the Tribunal's orders on compensation.

Background Image

Image

Agreements in Principle on Compensation and Long-term Reform

On December 31, the Parties reached Agreements in Principle on Compensation and Long-term Reform.
La Société de soutien se tient avec des enfants, des jeunes et des familles des Premières Nations pour assurer qu'ils ont les services dont ils ont besoin pour grandir en toute sécurité dans leurs foyers, d'obtenir une bonne éducation, d'être en bonne santé, et d'être fiers de qui ils et elles sont.
Image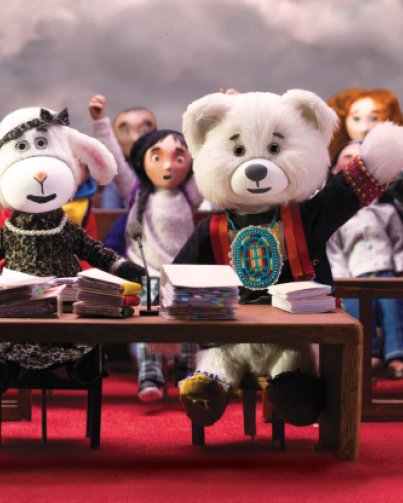 Meet Spirit Bear
Membre du Conseil tribal de Carrier Sekani, Spirit Bear représente les 165 000 enfants des Premières Nations touchés par la cause en matière de protection de l'enfance des Premières Nations devant le Tribunal canadien des droits de la personne, ainsi que les milliers d'enfants qui se sont engagés à en savoir plus sur la cause et prendre part à des actions respectueuses en soutien à la réconciliation et à l'équité.
Image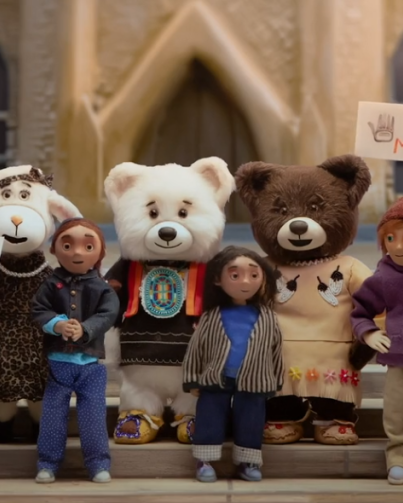 Ce que vous pouvez faire
No matter who you are or where you're from, you can take peaceful and respectful actions to help make a better Canada for First Nations and all children and their families. There are a lot of ways you can make a difference!
Image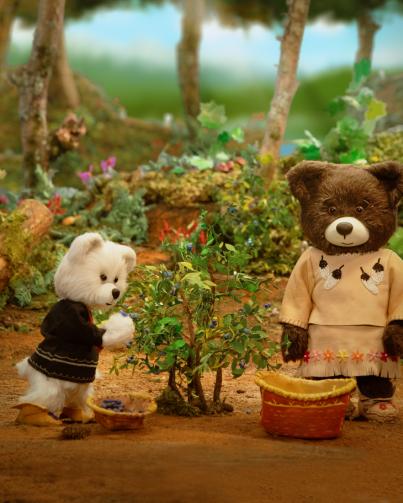 Knowledge Portal
The Knowledge Portal is a searchable database and related links that provides access to a variety of annotated literature reviews, reports, guides, films, booklets, studies, journal articles and presentations all related to Aboriginal children and families in Canada and similar countries.
Image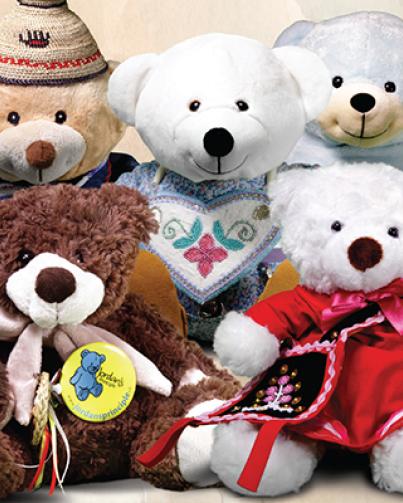 About Our Organization
The Caring Society works to ensure the safety and wellbeing of First Nations youth and their families through educational initiatives, public policy campaigns and quality resources to support communities.