I am a Witness: Resources
Best practices and guiding information regarding child welfare funding agreements, prevention services and post-majority services.
This page is an evolving resource so we will share new information when it is available to share.  
In the Spotlight
Spirit Bear Podcast featuring interviews between Dr. Cindy Blackstock and various experts in the field of child wellbeing. The purpose of these episodes is to dig deeper into evidence-based solutions for supporting First Nations young people and their families by dispelling myths and examining what actually works. 
Image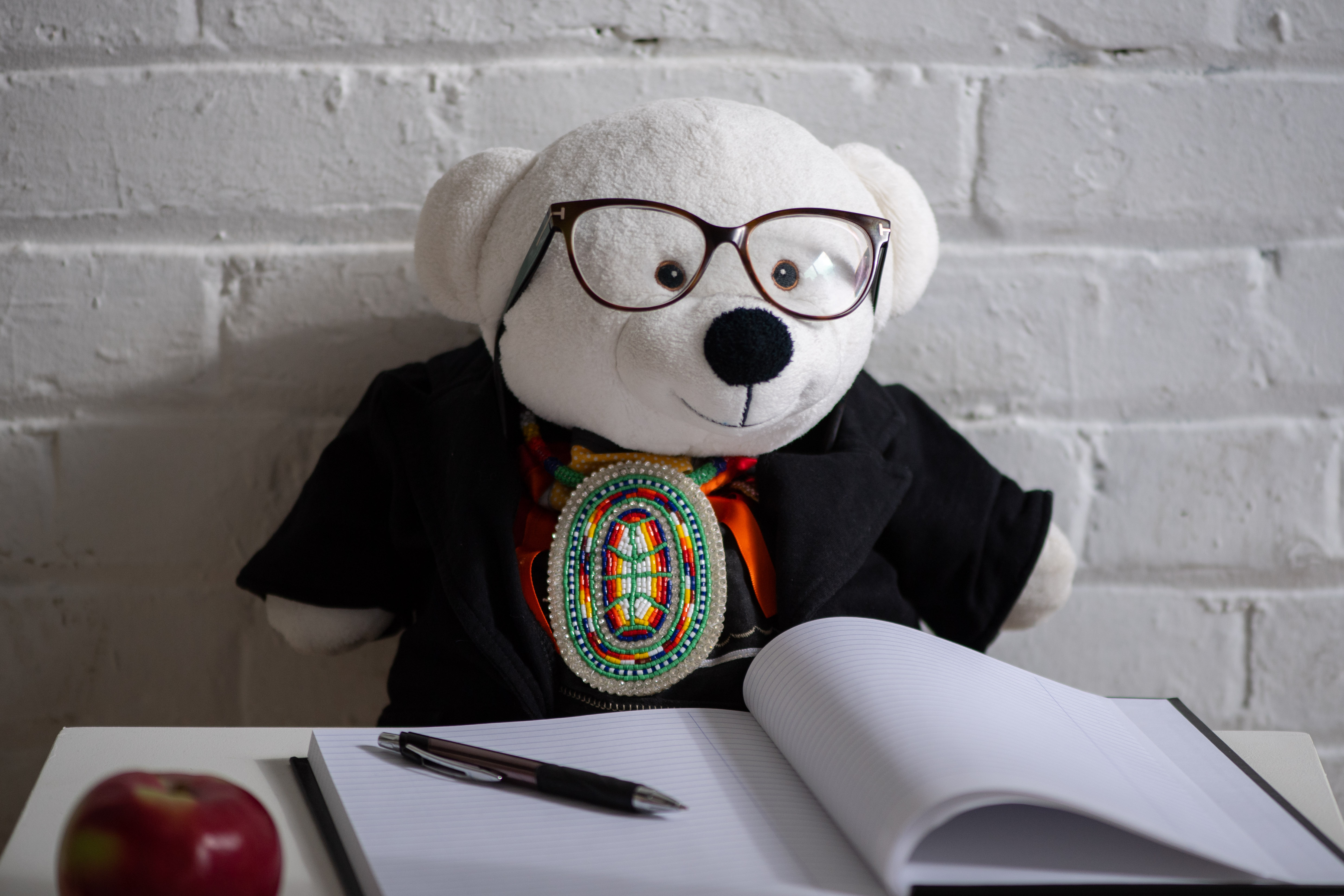 Prevention Services and Action Plans
The First Nations of Quebec and Labrador Health and Social Services Commission have created numerous documents set to provide First Nations with guided support through sharing resources aimed to share best practices of action plans, needs assessments, and prevention services designed by and for First Nations communities. The provided resources below share information about such practices. 
The Caring Society's Prevention Services infographic and an information sheet on liability for First Nations providing prevention services are also available.
Post-Majority Services
Guiding information on ensuring the wellbeing of First Nations young people aging out of child welfare. 
Image
Looking for Clarity in Canada's Funding Positions on Bill C-92
Guiding information on Bill C-92: An Act respecting First Nations, Inuit and Métis children, youth and families, including Caring Society information sheets and external resources. 
Image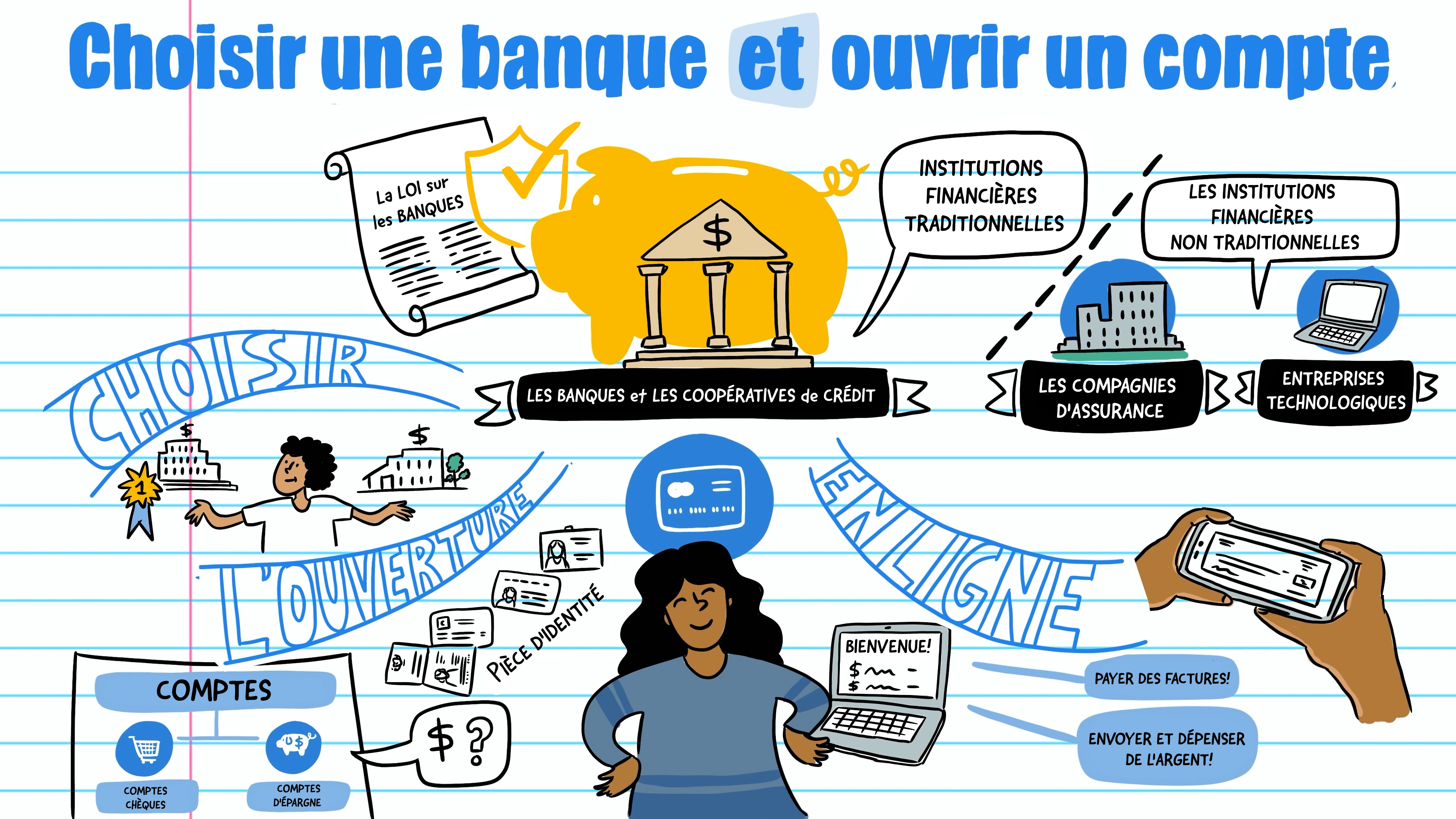 Série de vidéos sur la littératie financière
Cette série de vidéos graphiques a été développée par des jeunes ayant une expérience vécue de la protection de l'enfance, sur des sujets qu'ils ont eux-mêmes choisis : 
Choisir une banque et ouvrir un compte 
Éviter les institutions financières prédatrices 
Se protéger des escroqueries et des fraudes 
Un grand merci à Conner Lowes, qui a écrit les scénarios et enregistré le son en anglais, et à Byanka Petrin pour la traduction et les enregistrements en français !