Background Image

Image

No matter where you live, you can participate in Have a Heart Day by hosting your own Have a Heart Day gathering in your community.

Background Image

Image

On December 20, 2022, the Canadian Human Rights Tribunal released an order which provides the full reasoning for its October 25 letter-decision on the Compensation Final Settlement Agreement.

Background Image

Image

The Caring Society is happy to announce that the Jordan's Principle Scholarship, Spirit Bear Award and Shannen's Dream Scholarship are now open for applications and nominations.

Background Image

Image

The Canadian Human Rights Tribunal has provided a letter-decision with reasons to follow regarding the Compensation Final Settlement Agreement.
The Caring Society stands with First Nations children, youth and families so they have equitable opportunities to grow up safely at home, be healthy, get a good education and be proud of who they are.
Image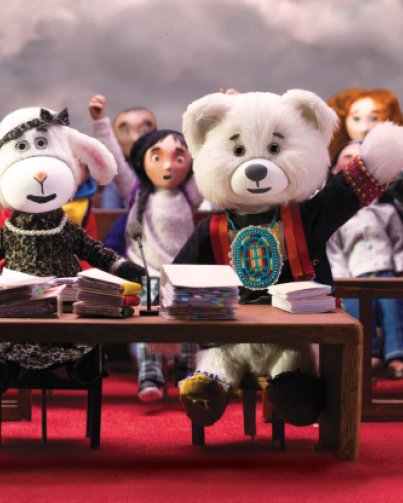 Meet Spirit Bear
A member of the Carrier Sekani Tribal Council, Spirit Bear represents the 165,000 First Nations children impacted by the First Nations child welfare case at the Canadian Human Rights Tribunal, as well as the thousands of other children who have committed to learning about the case and have taken part in peaceful and respectful actions in support of reconciliation and equity.
Image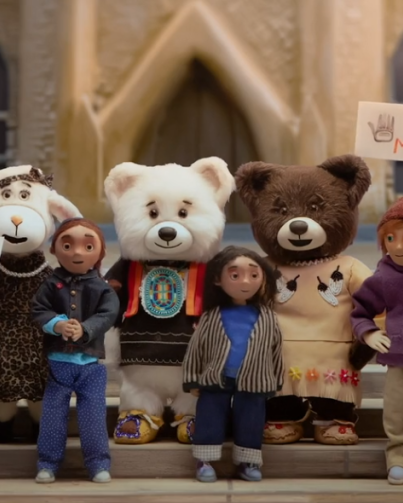 What You Can Do
No matter who you are or where you're from, you can take peaceful and respectful actions to help make a better Canada for First Nations and all children and their families. There are a lot of ways you can make a difference!
Image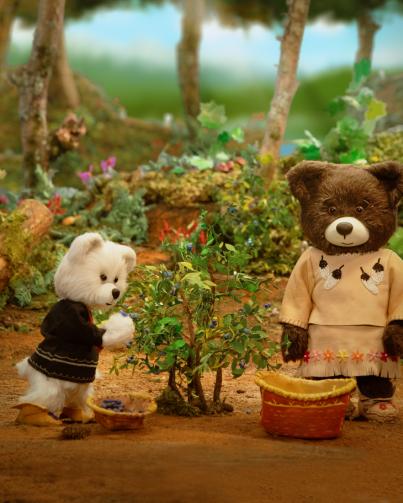 Knowledge Portal
The Knowledge Portal is a searchable database and related links that provides access to a variety of annotated literature reviews, reports, guides, films, booklets, studies, journal articles and presentations all related to Aboriginal children and families in Canada and similar countries.
Image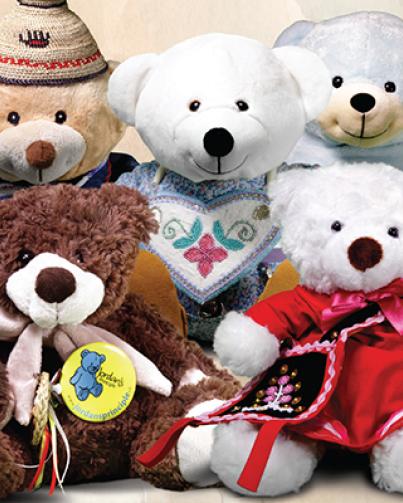 About Our Organization
The Caring Society works to ensure the safety and wellbeing of First Nations youth and their families through educational initiatives, public policy campaigns and quality resources to support communities.