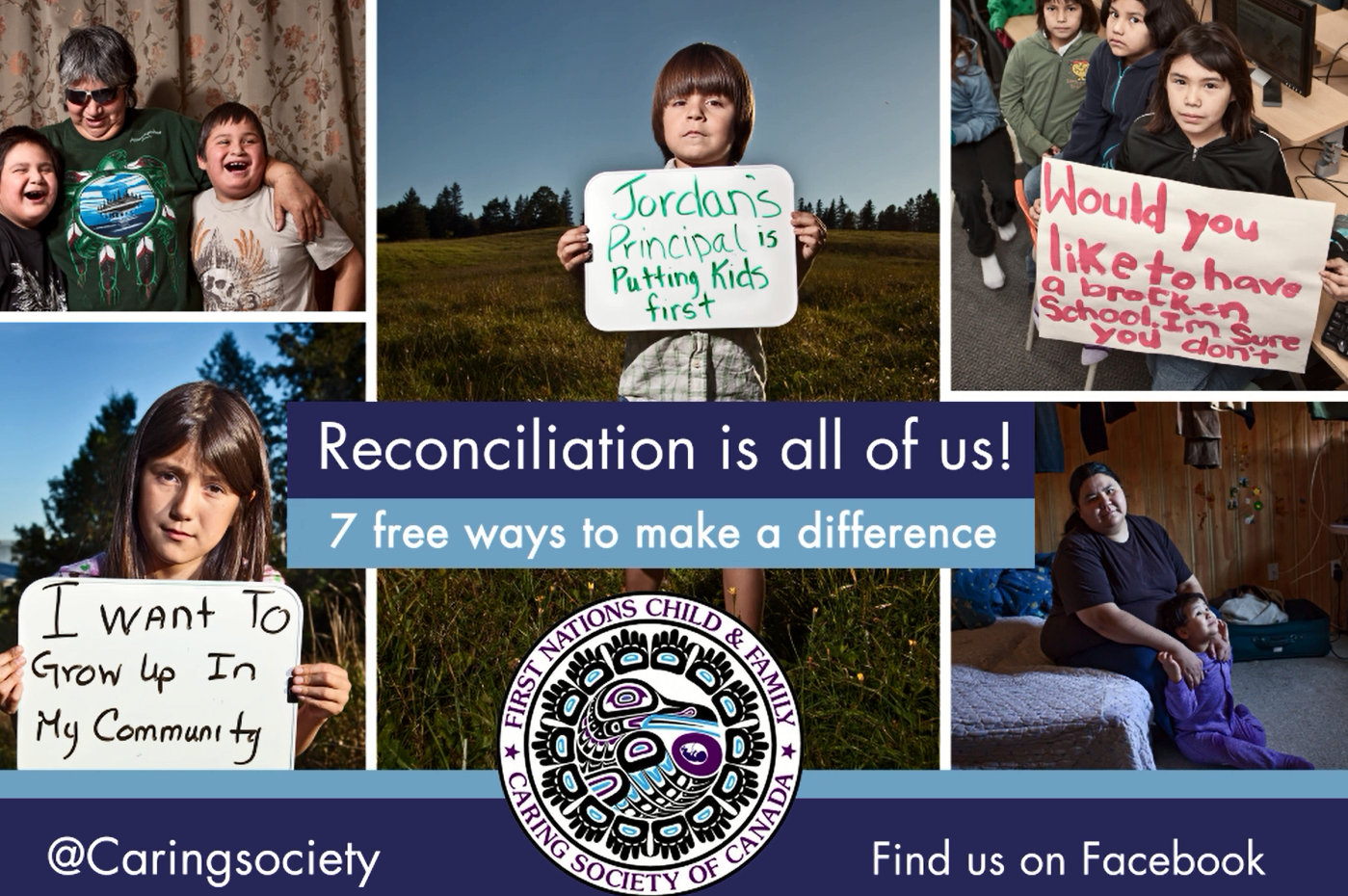 The Caring Society was really busy from September 2019 to August 2020! Check out our Newsletters and Annual Report to read more of what we have been up to.
In the meantime, here are some of our key accomplishments:
Big Win for the Kids
The Canadian Human Rights Tribunal has issued 12 procedural and non-compliance orders since the 2016 landmark ruling, four of which were issued in 2019-2020.
In September 2019, the Tribunal ruled that First Nations children and their families would receive the maximum compensation allowable through the Canadian Human Rights Act ($40,000), finding that Canada has been "wilfully and recklessly" discriminating against First Nations children.
Over 691,000 services and products were provided to First Nations children as a result of Jordan's Principle and the May 2017 non-compliance order. 
Reconciliation in Action
We expanded our Reconciling History initiative to include new learning opportunities like the History of Inequity timeline and a self-guided Reconciling History Walking Tour in downtown Ottawa!
We hosted our annual Have a Heart Day event which was celebrated with 500 local students! Over 40 schools, workplaces and organizations held events nationwide with over 2,000 people celebrating!
We introduced the Touchstones of Hope to more than 50 enthusiastic and caring participants from 2 groups and communities! We also updated the Touchstones of Hope toolkit further and translated the toolkit into French!
Spirit Bear and Friends
Making New Friends
Through our awards and scholarships, we were able to recognize a number of fantastic groups and individuals who are taking action to ensure equity for First Nations children. 
We completed over 160 public education events attended by thousands of people of all ages and backgrounds.
We gained over 2,300 new followers on the @CaringSociety Twitter account and 1,600 new page likes on Facebook. Our online friends now include more than 25,000 followers! Our website has had over 175,000 visitors!
Shopping Cart
Your shopping cart is empty.