Jordan's Principle Scholarship
Applications Open: Deadline April 30, 2023
Named in loving memory of Jordan River Anderson, the Jordan's Principle Scholarship will be awarded to First Nations students studying children's holistic health and wellbeing.
Learn more about Jordan and the importance of Jordan's Principle.
We are delighted to announce that one $5,000 scholarship and two $2500 scholarships are available to assist First Nations youth with post-secondary education costs this year. 
Application Information
Are you a First Nations student studying children's health or children's disabilities at a Canadian post-secondary institution (returning Fall 2023)? Do you demonstrate a commitment to Indigenous children's health and community service as well as academic commitment and achievement? We welcome you to apply for the Jordan's Principle Scholarship!
To apply for a Jordan's Principle Scholarship, you will need to provide:
Complete application form.
A detailed cover letter outlining how the applicant meets the eligibility criteria and how their knowledge and experience prepares them for a career in children's health or children's disability citing relationships with Jordan's Principle when appropriate.
Confirmation of First Nations identity (letter from a First Nation acknowledging applicant's membership or copy of status card).
Two letters of recommendation that speak directly and specifically as to how the applicant meets the eligibility criteria.
Copy of official post-secondary/high school transcript for most recently completed academic year (transcript must cover a minimum of two semesters).
Confirmation of registration in a program directly relevant to children's health and children's disability at a Canadian post-secondary institution for the current academic year (i.e.: official enrollment letter).
This is a one-time award not renewable to past recipients. 
Financial need will be considered.

Please check your application package carefully. Incomplete applications will not be considered. While we appreciate all applications, as a small organization, we can only contact the successful applicant. 
Please don't hesitate to contact us with any questions!
Image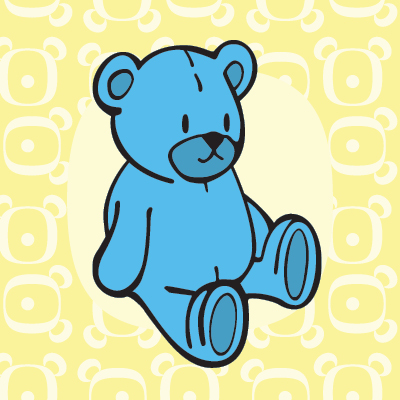 Jordan's Principle Scholarship Application Forms
Current & Past Recipients
Select View Block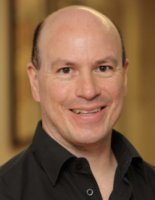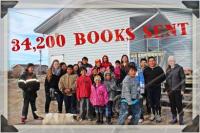 Honourable Mention: Books With No Bounds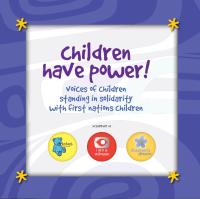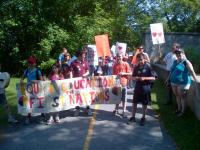 Shannen's Dream Club at Pierre Elliot Trudeau School
Honourable Mention: Natasha G. and Britanny H.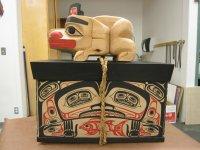 Honourable Mention: Noah A.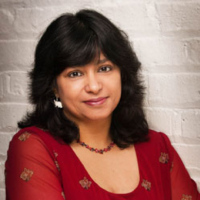 Honourable Mention: Dr. Anna Banerji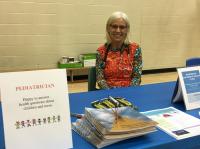 Honourable Mention: Dr. Lola Baydala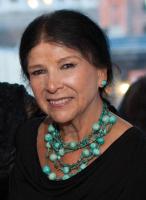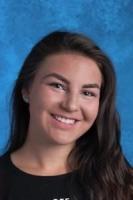 Honourable Mention: Kaylem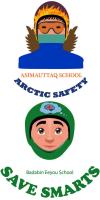 Arctic Safety and Save Smarts Teams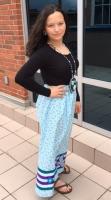 Honourable Mention: Sparrow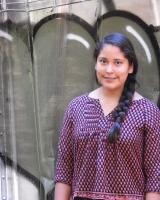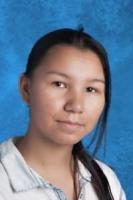 Honourable Mention: Annika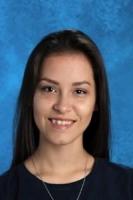 Honourable Mention: Jasmine