Nominations Closed for 2023
Created in 2019, the Spirit Bear Award is named in honour of Spirit Bear, who is a symbol of reconciliation and equity for kids. 
Nomination Information
The Spirit Bear Award goes to a group of young people who demonstrate their commitment to reconciliation and the Truth and Reconciliation Commission's Calls to Action.  This year, three awards of $500 will be given to groups of young people to use as they would like toward their activities or simply to celebrate!
We are grateful to the Olive Tree Foundation (Mohamed and Opheera Nasir Endowment Fund) for their generous annual contribution of $500 to the Spirit Bear Award!
For more information, please contact us.
Image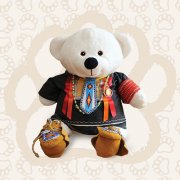 Spirit Bear Award Nomination Forms
Current & Past Recipients
Select View Block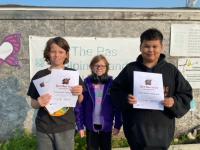 Honourable Mention: The Pas 4H Club - Helping Hands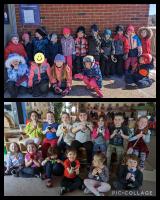 Honourable Mention: St. Michael Fitzroy Kindergarten Class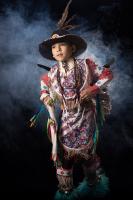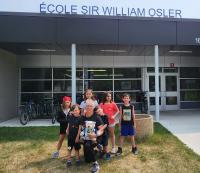 K.I.D.S. Inc. at École Sir William Osler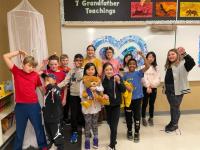 Students at Sir Alexander Mackenzie (SAM) School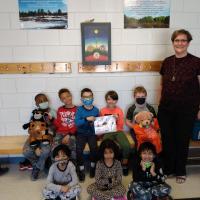 Barbara Giroux's Grade One Class - Holy Family School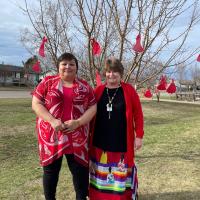 Shirley-Ann Oldnall, Katie Giles, Maskwa, and Thickwood Heights School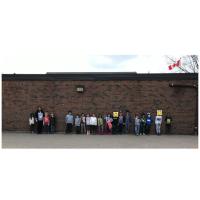 Asha Nagpal's Grade One Class - Whiteoaks Public School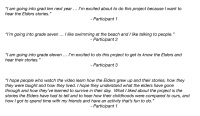 Brokenhead Ojibway Nation Jordan's Principle Storytelling Project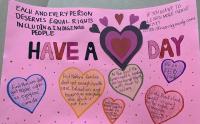 Featherston Drive Public School R7A Class in Ottawa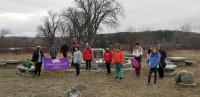 Lilian Berg School's Grade 7/8 Class in Vermillion Bay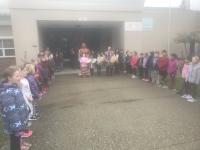 ASIA North Poplar Indigenous Afterschool Program in Abbotsford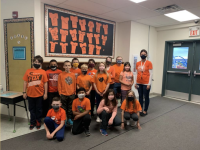 Thickwood Heights Public School in Fort McMurray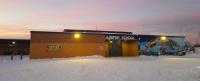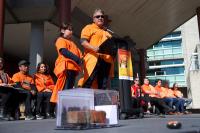 Haley Paetkau and friends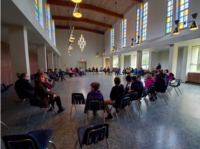 Grade 5 Cohort Shortreed Elementary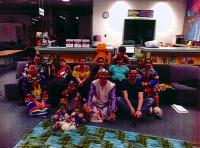 Spirit Seekers - Normandeau School
Loughborough Public School
Harvest City Student Leadership